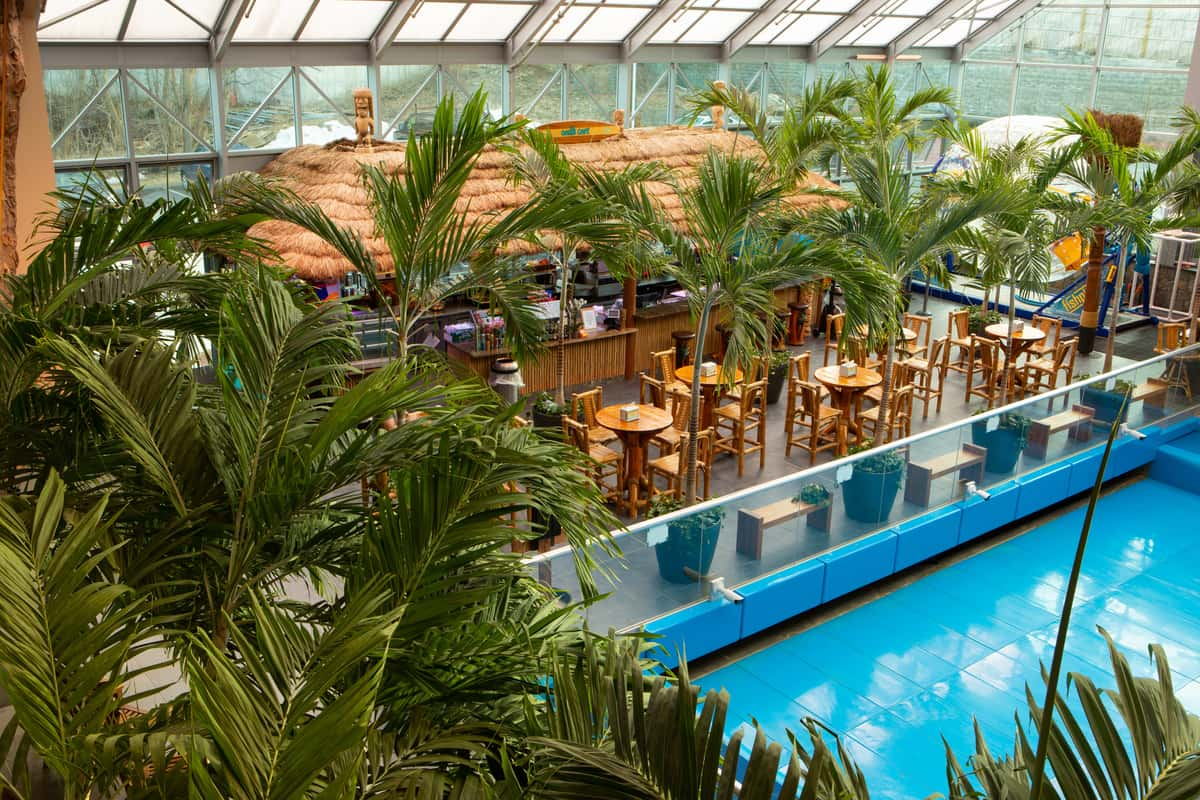 Events
Events
The Oasis Cafe is located in SkyVenture New Hampshire - the perfect solution with excitement, adrenaline & adventure!


We have multiple party rooms, our surfside seating area and a casual conference room available for use depending on your groups needs. We will be happy to create a custom package to meet your desires. Our Oasis Café can provide all your catering needs & video/photo packages can be arranged as well.


All of our rooms are equipped with large LED TV's for use for computer presentations or playback of event video's. We can also work with you to arrange any other special needs that you may have.

For more information visit SkyVenture!